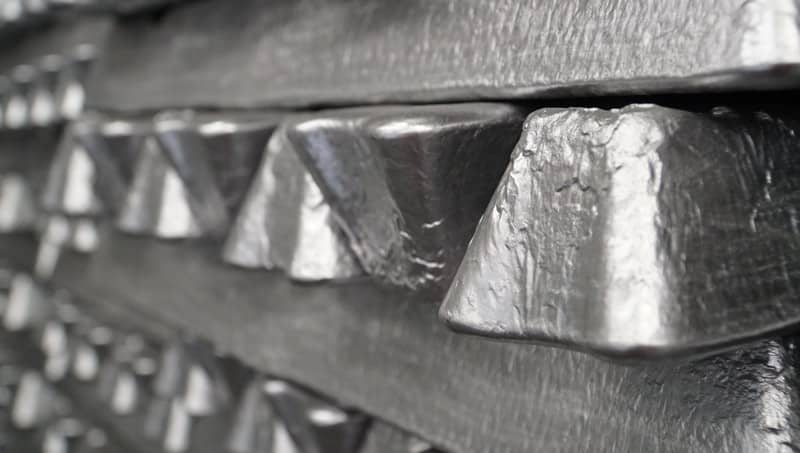 We understand that our clients' requirements are increasingly demanding and selective, and for this reason, our final product is a clear reflection of our commitment to quality.
Our ingots are designed to meet the needs of our customers in exhaustive detail, and therefore their composition and appearance will vary depending on their needs.
Besides the standardised alloys on the market such as those that we see below, at Fundial we can adapt these alloys to the characteristics that our clients require. In this manner we can generate indirect savings by manufacturing ingots ad hoc, by reducing and in some cases even dispensing with additives used for final alloys in cases where we start from highly standardised ingots.
Contact us if you need more information or if we can resolve any question that you might have. Monday to Friday from 9 a.m. to 5:30 p.m.
Photo gallery of our second smelting aluminum ingots